Hyperbyte Studios ranks among the leading mobile app development company in India. No matter how complex or diverse your needs are, Hyperbyte will find an effective solution for your needs. From startups to enterprise clients, we provide 100% to all our clients and we endeavor to streamline their workflow and achieve new heights of productivity by providing to them the perfect mobile app solution.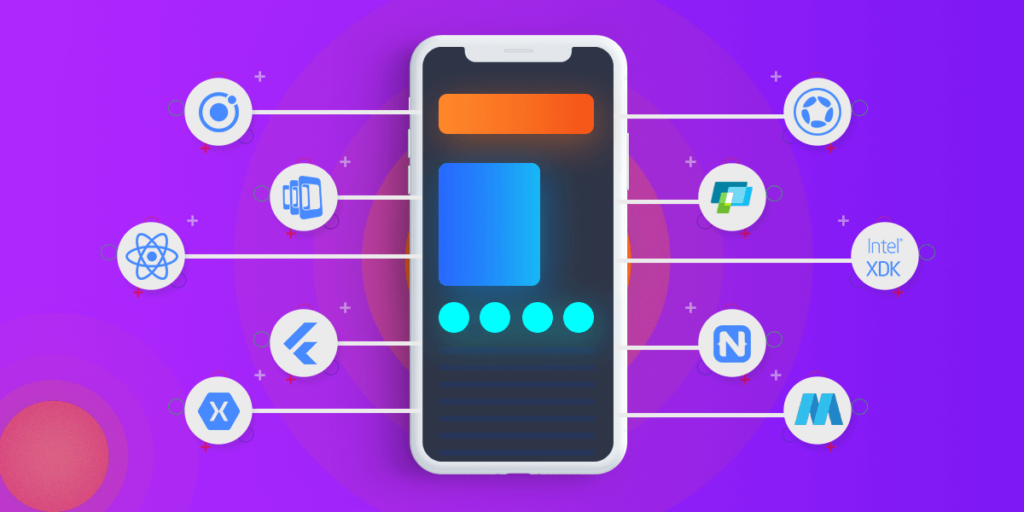 MOBILE APP DEVELOPMENT SERVICES
Being among the leading mobile app development companies and with years of experience, Capermint Technologies is a professional app development company that is capable of developing any type of all that you want, customized to your needs.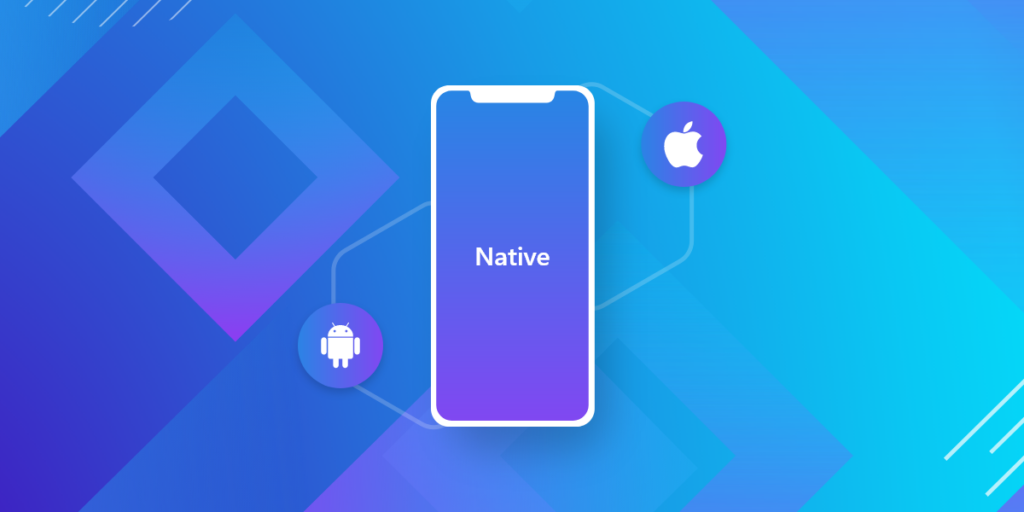 ou can have a native iOS or a native Android app or whichever mobile operating system that you choose. Native apps are faster and more reliable in terms of performance because of their single focus on the mobile operating system.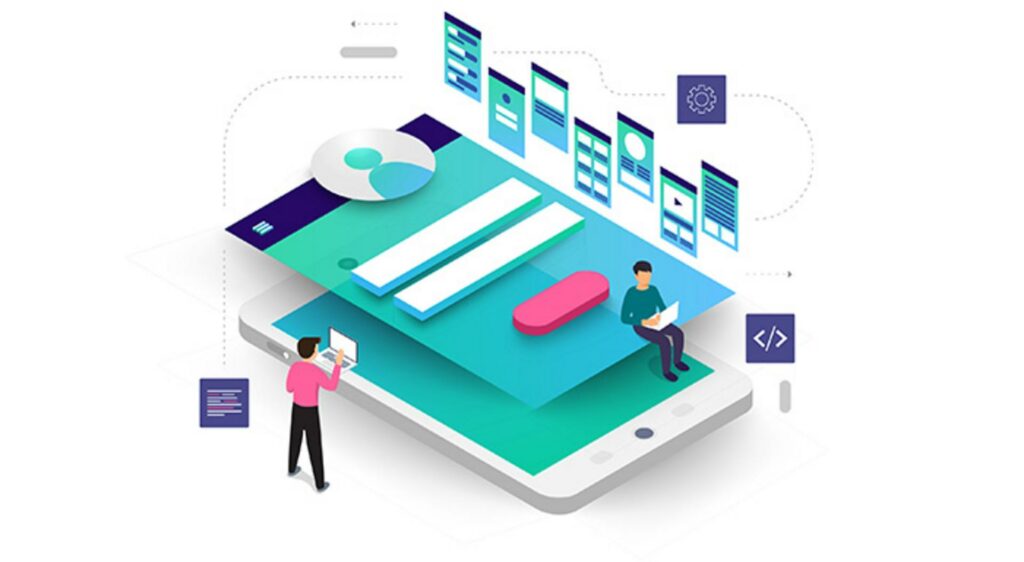 Though these apps lack power and speed, building a hybrid app is much more economical than developing a native app. Hybrid apps are developed through HTML, CSS or JS.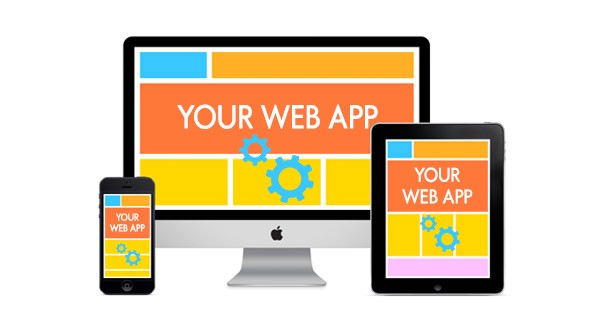 These apps cannot be installed on the device, they can only be added as a bookmark. Web apps behave similarly almost like native apps.